The Museum of Vertebrate Zoology at Berkeley
Job and Volunteer Opportunities
Overview
Opportunities in the MVZ come in many forms:
UC Berkeley Undergraduates: Please see our job listings for professional positions, and our UCB student position listings for Cal undergraduate positions. Once you're in a position, fill out a weekly timesheet and a complete a semester evaluation each semester you participate (downloadable form available here).
Volunteer
Within the museum, volunteer opportunities exist in many areas -- including specimen organization and preparation, archiving historical materials, GIS work, public outreach projects, administrative assistance, and more. In addition, individual researchers affiliated with the museum sometimes take on volunteers as lab/research assistants and as field assistants.
If you are interested in volunteering to work in the museum, please fill out the MVZ Volunteer Application (if you are a Cal Student, please fill out the MVZ Undergraduate Application). If you are interested in volunteering as a research or lab assistant, it is also good to contact the researcher directly.
For UC Berkeley retirement community members: check out the new volunteer website: thecenter.berkeley.edu/volunt.shtml
For UC Berkeley students: also check out our undergraduate opportunities website.
Volunteer Timesheet (for all unpaid MVZ undergrads)
Click here!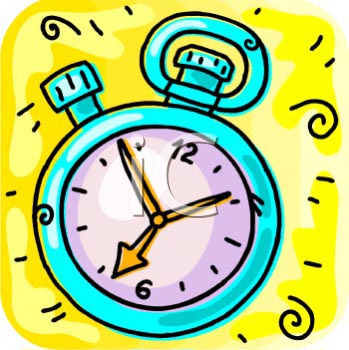 Please complete a timesheet each week.
Work-Study
Cal Students only. The MVZ typically hires students with work study support to assist either in the collections or the administrative office. Tasks vary from processing of tissue loans and numbering of bones to reprint processing and filing, filing of correspondence, and other office activities. For current listings, see the work study web site. Cal Students should also fill out a MVZ Undergraduate Application and submit it to the front office.
Graduate Student Research Positions
Graduate students interested in a research assistantship (GSR position) should contact individual faculty members. Please also see research and conference support.
---