MVZ Undergrads & Volunteers
Prospective UC Berkeley Undergrads Click Here
All Other Prospective Volunteers Click Here
---
TIMESHEETS
For all unpaid positions (i.e. volunteer and for-credit), please fill out a weekly timesheet if instructed to by your supervisor.
Weekly Timesheet (Spring 2018: 1 Jan - 19 May)

Weekly Timesheet (Fall 2017: 20 Aug - 31 Dec)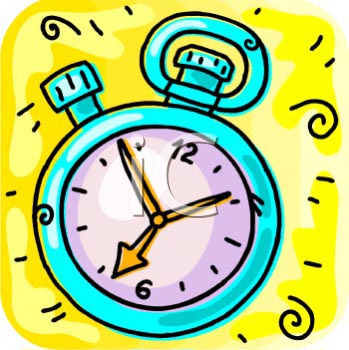 EVALUATIONS
Please complete a semester evaluation each semester you participate.


RESOURCES
Click the resource link below for additional information.


NEWS & EVENTS
Welcome to Fall 2017!!!
New Undergrad and Volunteer Orientation - Thurs. Sept. 28, 5-6:30pm
We will be holding a mandatory orientation for all new MVZ undergrads and volunteers on Thurssday, Sept. 28, 5:00-6:30pm in the MVZ Grinnell-Miller Library (GML – 3101 VLSB). We will cover the business of being an undergrad/volunteer in the MVZ and go on an tour of the museum.
Please let the receptionist know that you are there for the undergrad/volunteer orientation and s/he will direct you to the GML.


***Please be on time - MVZ doors will lock at 5:10pm***
Please RSVP for this event by Tuesday, Sept 26
Light refreshments provided
---