MVZ Undergrads & Volunteers
Prospective UC Berkeley Undergrads Click Here
All Other Prospective Volunteers Click Here
---
TIMESHEETS
For all unpaid positions (i.e. volunteer and for-credit), please fill out a weekly timesheet if instructed to by your supervisor.
Weekly Timesheet (Summer 2017: 21 May - 19 Aug)

Weekly Timesheet (Spring 2017: 1 Jan - 20 May)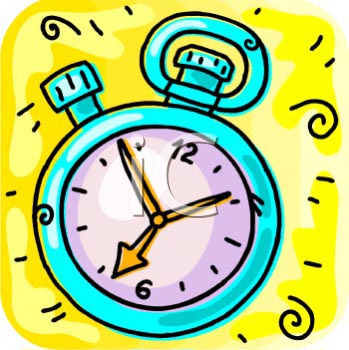 EVALUATIONS
Please complete a semester evaluation each semester you participate.


RESOURCES
Click the resource link below for additional information.


NEWS & EVENTS
Happy Summer!
---