Seminars and Events at the MVZ and on the Berkeley Campus

Seminars
Berkeley Natural Histsory Museums Biodiversity Informatics
Conservation/Wildlife
Herp Group
Integrative Biology
MVZ Lunch

Click here for a weekly listing of seminars in Ecology, Evolution, and Environmental Science

Cal Day

The MVZ holds an annual open house in conjunction with UC Berkeley's Cal Day, with special displays that highlight the collections and diversity of vertebrates. Visitors get a chance to see and handle a variety of live animals, including snakes, and to chat with faculty, staff, and students about research or classes on biology and natural history at UC Berkeley. This is the only day of the year that the Museum is open to the public. Click here for recent Cal Day pictures from the MVZ.

Berkeley Natural History Museums Calender
The Berkeley Natural History Museums host a number of public events on campus. To see what's happening, check out the BNHM calender of events.

MVZ News Feed

Aug 25, 2016
Grinnell Resurvey Project in the News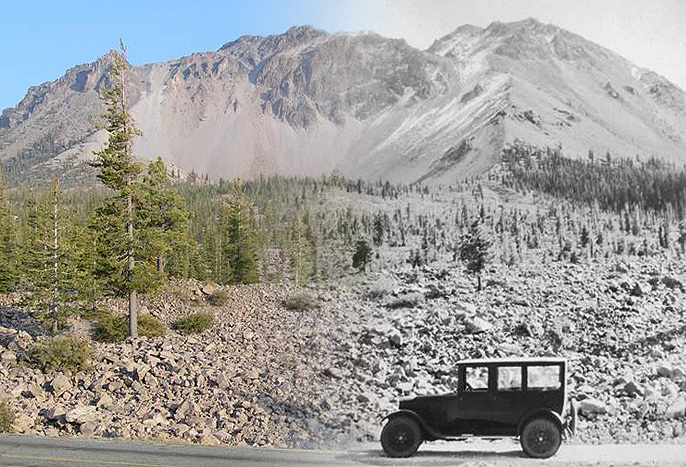 In the University of California News article "100 years of national parks, 100 years of climate change data" national parks, natural history collections like those of the MVZ, and studies such as our Grinnell Resurvey Project are highlighted as important components of understanding global climate change.

Read the UCOP article HERE.

The project has additionally been featured in Science Notes 2016 with an interview with MVZ Curator and Emeritus Professor Jim Patton, an audio conversation with MVZ Archivist Christina Fidler, and a narrated slide show.

Read the Science Notes article HERE.

Jul 08, 2016
MVZ Grad Student Publication Featured in Berkeley News
A recent publication by MVZ graduate student, Alexander Stubbs and co-author Christopher Stubbs (Harvard) titled, "Spectral discrimination in color blind animals via chromatic aberration and pupil shape" was featured in Berkeley News this week. The PNAS article presents a mechanism by which "color-blind" animals may be able to distinguish colors using cephalopods as a specific example.

You can read the Berekeley New article, "Weird pupils let octopuses see their colorful gardens" here.

Direct link to the PNAS article is here.

---