The Museum of Vertebrate Zoology at Berkeley
Sep 25, 2014
My, What a Unique Face You Have!
(All the better to recognize you with, my dear...)
MVZ researchers Michael Nachman and Michael Sheehan found that evolution has led humans to have unique and easily recognizable faces, more so than in other species.

Unlike other body parts, face parts are not predictable. "You mix and match," Sheehan jokes, "like Mister Potato Head."

Read more about it in this month's National Geographic News

The full article, "Morphological and population genomic evidence that human faces have evolved to signal individual identity" can be found in Nature Communications 5, Article number: 4800, doi:10.1038/ncomms5800, 16 September 2014
Sep 24, 2014
Call for Nominations
Joseph Grinnell Medal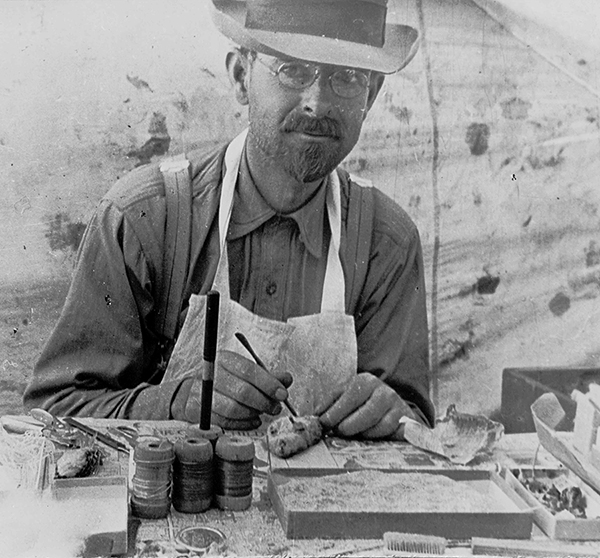 The Museum of Vertebrate Zoology at UC Berkeley solicits nominations for the Joseph Grinnell Medal. This award is given every five years to a senior scientist who exemplifies a commitment to natural history research and is making fundamental empirical and conceptual contributions to ecology and evolution. The award was established in 1983 and named after Joseph Grinnell, the founding director of the UC Berkeley Museum of Vertebrate Zoology. Past recipients include George A. Bartholomew, James H. Brown, David B. Wake, Peter and Rosemary Grant, and Michael J. Ryan. Nominations should include a CV and supporting letter and should be sent to Michael Nachman, Director MVZ (mnachman@berkeley.edu), by October 1, 2014.
---
---