The Museum of Vertebrate Zoology at Berkeley

Apr 20, 2018
Cal Day - MVZ Open House!
Saturday, April 21, 2018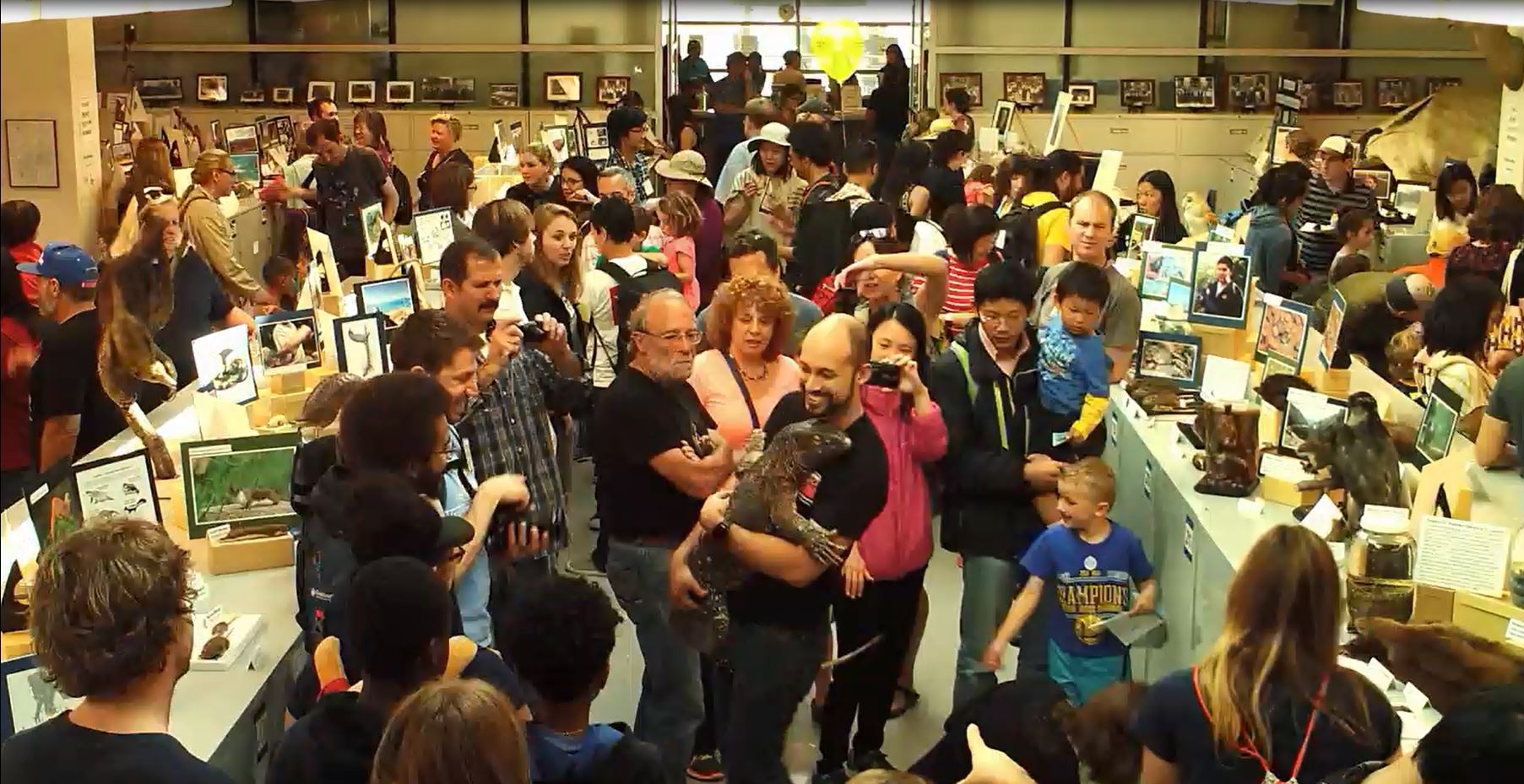 Come to the Museum of Vertebrate Zoology on Cal Day, UC Berkeley's open house and the one day each year that we are open to the public. The museum will be open 9am - 4pm and will host AmphibiaWeb, a Reptile Dissection demonstration, and Eco-Origami.

3101 Valley Life Sciences Building (VLSB) and in the VLSB Courtyard.

Hope to see you there!
Apr 12, 2018
MVZ Newsletter - April 2018
April 2018 Newsletter is now available featuring:

- Cal Day
- Mutualism in Museums
- Inner Workings of a Museum
- Earless Frogs in the Andes
- Coevolution in Bee Hummingbirds
- Diversification of Microbiota
- MVZ Grads on "The Graduates Radio"
- MVZ Alum, Tonli Lyn Morelli
- Photo pick - MVZ eggs used in research featured in Science Magazine
---
---