The Museum of Vertebrate Zoology at Berkeley
MVZ Herpetological Collection
Please note that Loan requests for Herpetology specimens and tissues are currently delayed up to 4-6 months from the time of receipt of the request. Loans to foreign countries may take longer. Please plan accordingly as we have limited ability to expedite any requests. Thank you for your understanding. Posted October 2019.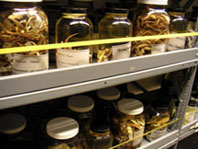 The MVZ collection of amphibians and reptiles contains over 272,000 catalogued specimens. As of 8 August 2017, 140 of these are designated holotypes, three are neotypes, three are syntypes, and 1,913 are paratypes and paratopotypes. The oldest amphibian specimens date to 1876 and the oldest reptiles to 1861.
Most specimens are fluid-preserved, but the collection also contains skeletal preparations, sets of amphibian eggs and larvae, and several thousand specimens that have been cleared and stained. Other special collections include pineal organs, 800 sectioned heads, a series of dried anuran skins from California and Argentina, and stomach contents that have been removed from more than 3,000 predatory reptiles.
Whereas the collection contains representatives from every continent, it is especially strong in its holdings from western North America and has important series from Latin America and from eastern and central Asia. Taxonomically, the collection contains representatives of every Amphibian and Reptile Order. Among Amphibians, approximately 87% of families and 53% of genera are represented. Among Reptiles, about 90% of families and 65% of genera are represented.
The collections are commonly used for systematics, teaching, ecological studies using stomach contents, and reproductive studies. Other uses include comparative anatomy, locomotion, and zooarchaeology.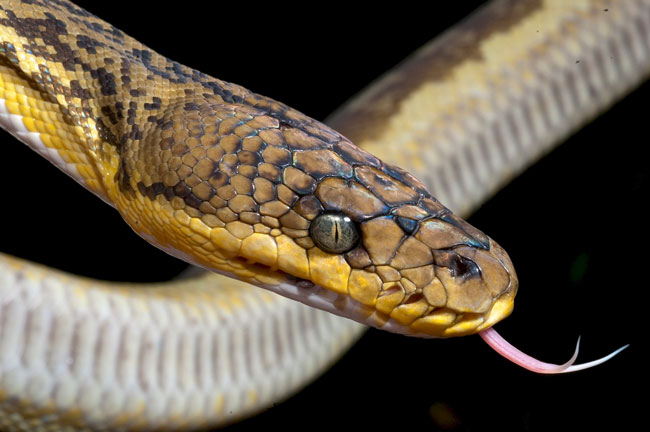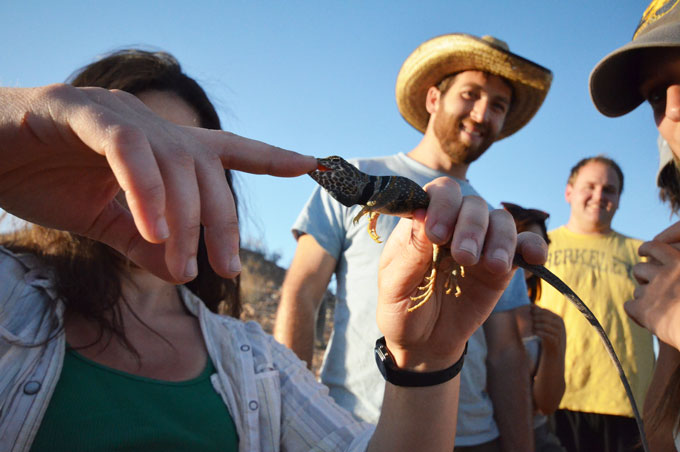 ---