150 Years of Women at Berkeley Natural History Museums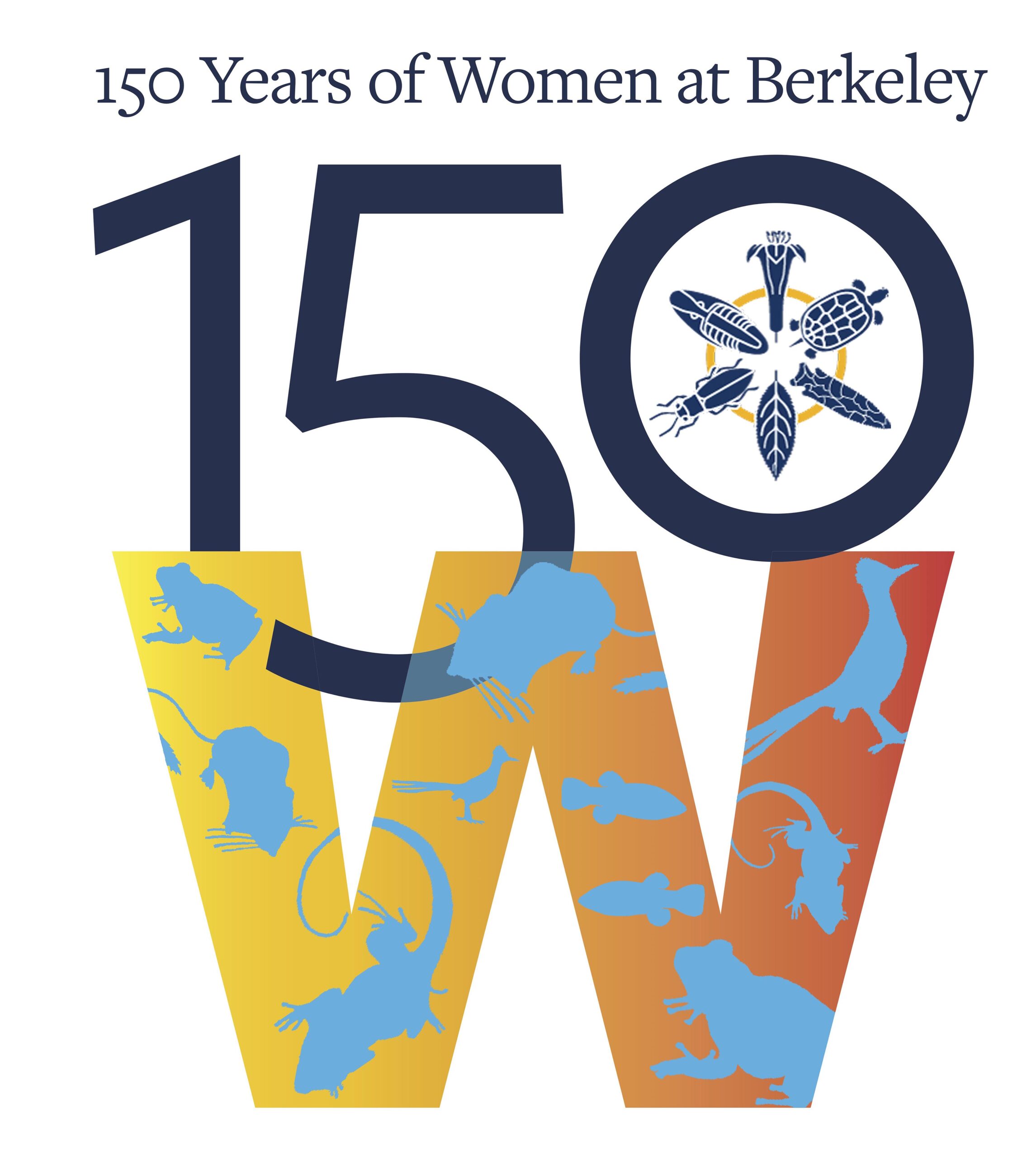 October 3, 2020 marked the 150th Anniversary of the UC Regents' unanimous decision to allow women to be admitted to UC Berkeley, "That young ladies be admitted into the University on equal terms in all respects with young men" (Regent Samuel F. Butterworth). The first female students enrolled at Cal in 1872 and two years later Rosa Scrivner became the first woman to graduate from UC Berkeley.
By 1900, women made up almost 50% of the student body. In 1907, MVZ benefactress Annie Alexander made her initial donation to establish and fund the museum. As an unmarried heiress, Annie benefited from the 1862 California law acknowledging the financial independence of women.
Despite the advances in access to education and control of their finances, women still could not vote in California. It wasn't until 1911 that the state of California granted suffrage to white women; it would be another nine years before suffrage passed nationally and another fifty-four years before Asian and African American women could vote in the US. Native American women could not vote until 1962.

Women in natural history sciences faced other barriers. They were discouraged from participating in "unladylike" fieldwork, a vital part of their overall education in zoology and critical for access to higher level research positions. In some cases, they were refused opportunities for research and advancements simply on the basis of their sex.
The women who shaped the early history of the MVZ made significant contributions to their respective fields and to the museum's collections despite these hurdles. In 1925, Margaret Wythe was hired as the museum's first full time female curator, and six years later, in 1931, Mary Erickson became the first official female graduate student. Today the MVZ is home to five female faculty (26%), four female staff curators (80%) and twenty-two female graduate students (54%).
As we celebrate the 150th anniversary of women at Berkeley, we invite you to learn about the history of some of the historic women whose contributions have shaped the Museum of Vertebrate Zoology.
Print your own set of Trading Cards here!
Acknowledgments: This project would not have been possible without the detailed research and dedication of URAP Volunteers Cheyenne Bridge and Mahathi Kandimalla. Thank you to Sheila Humphreys and the entire UC Berkeley 150W Project for your support. We are grateful to the families of the women featured on the cards for answering our numerous research questions and for providing photographs. We especially thank all of the women of Berkeley, past and current colleagues, who did the daily work to make a more equitable future. Additionally, we thank MVZ Director Michael Nachman for his support of this project.
If you have questions about the trading cards and timeline or have additional information to share about these women, please contact us, Carlie Magill and Michelle Koo, at mvz@berkeley.edu